General Dentistry San Diego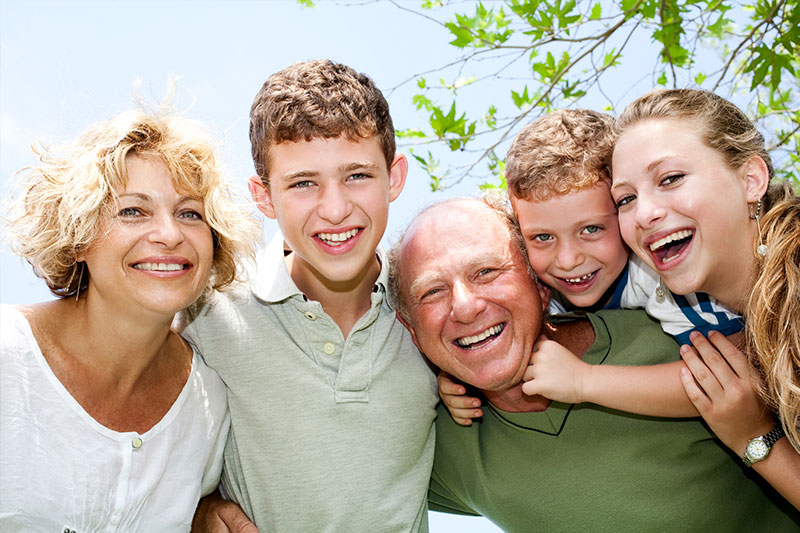 Beautiful smiles begin with excellent general dental care from Dr.Naderi in San Diego. Preventing cavities and damage by regular dental cleanings and exams is the first step toward maintaining a stunning smile throughout your entire life.
Dr. Naderi recommends you visit her San Diego dental office twice a year for a professional dental hygiene visit and dental exam. This might seem often, but the sooner we catch any oral health problems, the better we can prevent extensive damage and remove deposits of plaque and bacteria that erode your enamel and weaken your teeth.
During your general dentistry visits, we do oral cancer screening to make sure all tissues in your mouth is normal, assess any signs of teeth grinding or TMJ issues, and pay special attention to any symptoms of gum disease. Gum disease is extremely common and can be very serious; people with gum disease are at increased risk of heart disease, stroke, and diabetes. For those suffering with gum disease, we offer periodontal therapy.
If you've been experiencing jaw pain, let Dr. Naderi assess your TMJ health. You might be grinding your teeth while you sleep, which is called bruxism. This can damage your teeth and cause pain in your jaw, head, neck, shoulders, and back, but something as simple as a nightguard can alleviate these problems. Dr. Naderi can provide you with a custom nightguard for bruxism if needed.
Dr.Naderi can provide general dental care for the entire family at our San Diego dental office – she is proud to provide pediatric dentistry!
If you're in San Diego and you want your smile to look and feel its best, contact the dental office of Dr. Naderi to schedule your general dental checkup.